Our 9 advantages, or why astrologers choose us
Over the past two decades, astrology has gained and continues to gain popularity among the widest range of people. Nowadays, more and more people want to find their destiny, to know themselves, their talents and even who they were in a past life. Astrology can easily answer these questions if this great science is approached with due attention and reverence. The astrological software is designed to facilitate the activities of the astrologer, which is associated with calculations and provide all the data in the most readable and visual form, which allows the astrologer to fully concentrate on the horoscope itself.
Many professionals use desktop programs such as Jagannatha Hora or Kala. Of course, these programs have a rich computing arsenal, and yet even professionals should have a backup option when there is no full-fledged computer at hand, but only a mobile phone. Among all the available astrological online programs JMC Calculator is the undisputed leader in the world of Jyotish and not only because we have reliable calculations, high speed and the trust of thousands of astrologers from all over the world. Below we have collected 9 objective reasons why you should switch to our platform.
1. From beginner to expert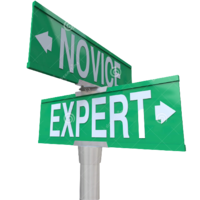 Whether you're just picking up your first astrology textbook, or a consulting astrologer with 10 years of experience, — you can be sure that our program will cover 99% of your needs! And the fact that it still does not cover, you can ask the developers of the project to add! Yes, we have an individual approach to clients. For more than 10 years from the date we launched, we've been integrating what is in demand among our users, and we managed to do it in such a convenient, concise and understandable way that everyone is satisfied: from beginners to professionals.
2. Flexibility of calculation and display settings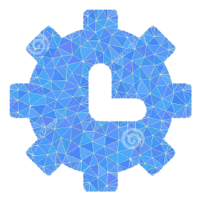 With the growth of possibilities of our software, the flexibility of settings also grows. Just like in point 1, we are open to new proposals to meet the needs of what is familiar in terms of "look and feel" to our customers. We know that there are no comrades for taste and color, but, nevertheless, we have always strived and will continue to strive for perfection, versatility and aesthetics. And if you have any difficulties with the settings of the program, then contact our Support, aimed at providing comprehensive assistance to our customers. Should there be any problems with the website, the software; if you have questions about payment, authorization or registration; if you find a typo or error, please refer to JMC Support. In 90% of cases, the answer to your question is already in the FAQ (Frequently Asked Questions) subsection, but if you don't find it there, then create a new ticket, and we'll be with you shortly.
3. 100% responsive interface for use on mobile devices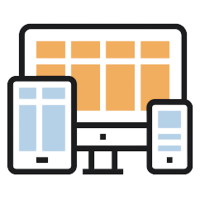 In a time when a person uses a mobile phone more often than a computer, having a responsive interface becomes a cornerstone. Not only displaying horoscopes, but also the export functionality is done at the highest level. For example, it only takes a few taps to take a screenshot of your horoscope and calculated data and share it on social networks. Astrology has never been such an exciting activity than now, when not only the heart, but also the eye rejoices!
4. Integrated yoga calculations from popular astrological treatises + interpretations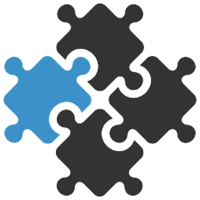 Since 2016, we have integrated yoga calculations from several astrological treatises such as "Three hundred important combinations" by B.V. Raman, Garga Hora and Jataka Bharanam. In addition, you can find comprehensive information about the positions of the planets in signs, houses, nakshatras, as well as the very nature of nakshatras. When analyzing the horoscope of the question, the software will show the full text from such treatises as "Prashna Tantra", "Shatpanchasika" and others. Want to check horoscope matching with a partner? It's never been so easy: our software is also integrated with calculations from the famous book "Marriage in Modern Society" by D. Bisaria, which in turn is based on ancient Vedic texts. And what is important is that our interpretations bank is getting bigger every day!
5. The largest variety of dasha systems and the ability to view them in parallel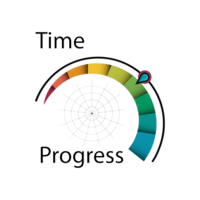 The analysis of a horoscope is not only the interpretation of a static picture of the sky, which was at the time of birth. The horoscope, like a multi-faceted diamond, reflects an unimaginable number of colors and shades, and these colors can shimmer from one to another, depending on what planetary period (Dasha) a person has, from transits (Gochara) and what the annual chart shows (Varshaphal and Tithi Pravesh). Our software has a unique opportunity to show up to 4 dasha systems simultaneously with the possibility of superimposing events, and there are 9 dasha systems in total (including Mudda dasha). Just like in point 4, the number of dashas in our program is constantly growing!
6. Built-in world atlas for automatic determination of coordinates and time zone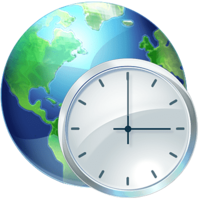 Precise coordinates and time zone is the most important input when it comes to horoscope building, along with the exact time of birth. The JMC Calculator software has built-in functionality to provide coordinates and time zones for large and small cities around the globe. In addition, it is also possible to indicate the coordinates of the place of birth (for example, a maternity hospital) using Google maps, which is especially important if the birth took place in a big city.
7. Best value for money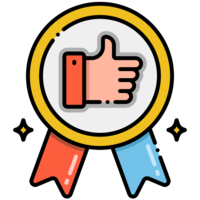 We consider not only flexibility in settings, but also flexibility in pricing policy to be an important criterion when choosing an astrological software. We are the only ones that offer the opportunity to choose a tier in accordance with the breadth of functionality and budget. Our service have always been and will be as cheap as possible, and the opportunities will always be wider. By the way, we do not have any hidden fees: when paying through the payment system, we cover all costs for commissions.
8. Affiliate program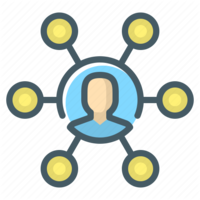 Since 2021, we have launched an affiliate program, which offers the opportunity to distribute an affiliate link among their audience and receive bonuses in the form of a free subscription. The more referrals you have, the cheaper the subscription will be for you, or maybe you would not have to pay at all if you sign up for a Ruby tier, which allows you to receive an increased number of bonus points for each referral.
9. We are more than just an astrology software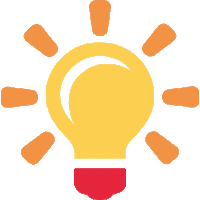 In addition to the software for calculating natal charts, our project provides the widest opportunities for conducting research — visit our JMC Databank. We have the largest public database of celebrity horoscopes just like Rodden's database. Want to communicate? Then welcome to the most kind and helpful astrology forum in Runen JMC Forum! Looking for the right astrology book? It's here too: the largest Jyotish online open library JMC Library at your service! And that is not all. Want to know more? Follow us on social networks to always stay up to date with the events of our fast-growing project.
---